​
There's so much to love about Tina Turner. Superstar performer. Abuse survivor. Movie star. Buddhist. Her life is proof that there is always possibility for growth, until our last breath.
She knew this, and saw her ability to inspire others. As she aged, she embraced the spiritual side of her work, but always with her Tina Turner perspective: "I'm not wise, but the beginning of wisdom is there; it's like relaxing into -- and an acceptance of -- things."
But it's this quote from 2020 that I've been sitting with:
I used to be baffled about why I had to endure so much abuse, because I hadn't done anything to deserve it. After I began practicing Buddhism, I realized that my hardships could give me a mission—a purpose. I saw that by overcoming my obstacles, I could build indestructible happiness and inspire others to do the same. Then I could see everything that came my way, both the highs and the lows, as an opportunity for self-improvement and for sparking hope in others.
Indestructible happiness.
Oh, Tina.
What a gift this phrase is. Too often, my own happiness has felt destructible. If someone acts badly. If things don't work out. If the weather doesn't cooperate. If I don't succeed.
What does it mean to have indestructible happiness?
It doesn't mean to be happy all the time. (Thank heavens!)
It means to own your ability to create happiness for yourself.
Not to let something outside of yourself control it. Harm it. Destroy it.
To hitch your own happiness on the things you can control -- your opinion of yourself; your values; your beliefs.
No one can take those things away from you, although some will try.
This week, consider how you might make your own happiness more indestructible. Look for ways to protect it from outside forces. For example, if you're happy with something you have created (eg, an idea, a piece of art, a meal, a child) and someone doesn't like it, consider letting them have their opinion without sharing it. Or, if someone acts in a way that you don't like, consider that you can have your feelings (hurt, anger, upset) and also, that you can keep your happiness indestructible.
Consider that you can be happy with yourself for no reason at all. You don't need to earn it.
What a beautiful, powerful legacy Tina Turner leaves behind.
---
One way to make our happiness indestructible is to see our own ability to choose different emotions, to add new thoughts and feelings to our plate. Sometimes we don't see them right away, and that's when it's helpful to take a trip to the buffet, as I explain in episode #52.
Episode #52: The emotional buffet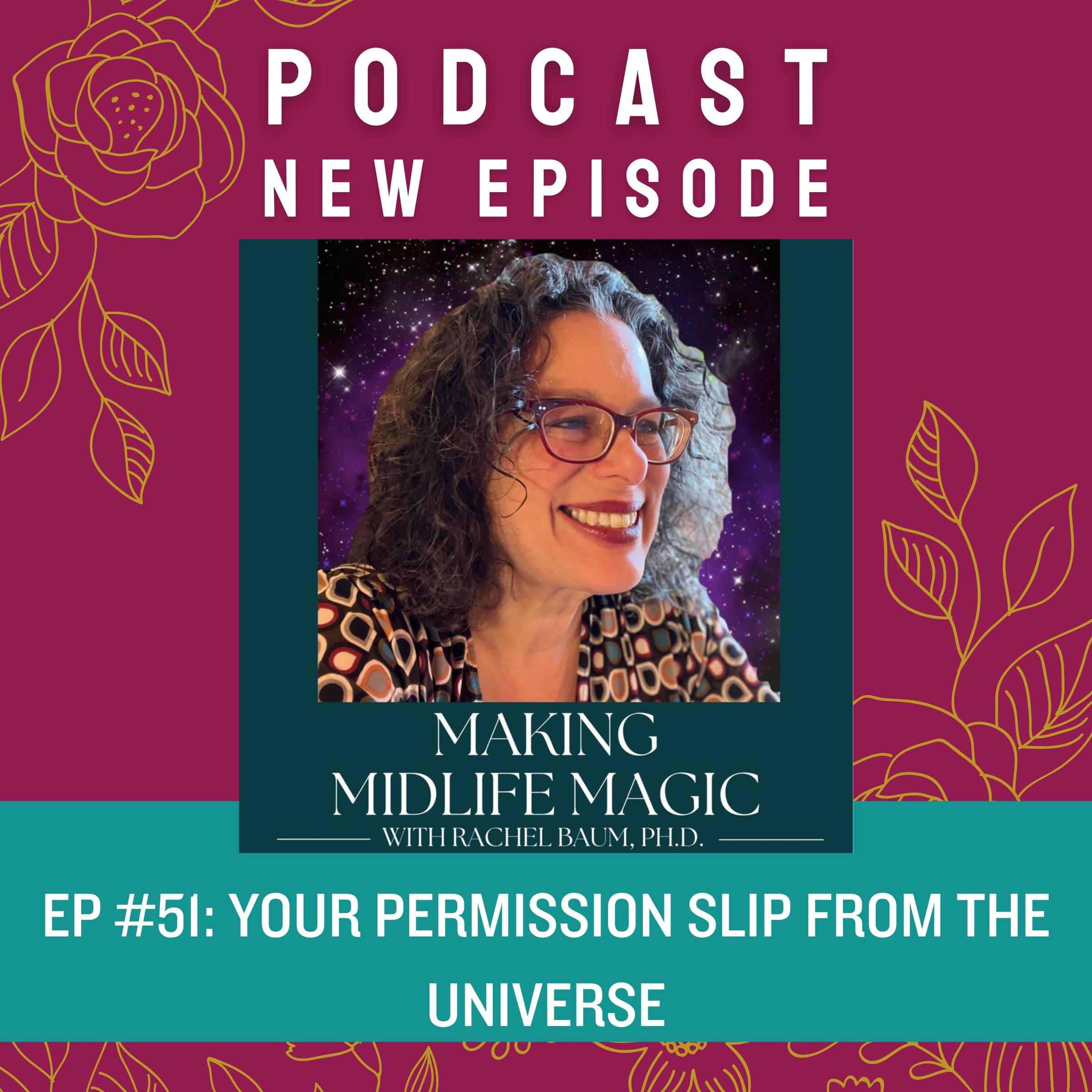 In today's episode, I share a metaphor that will help you see possibilities. It will help when you feel stuck, or when you're in an emotional rut. It's easy for the brain to understand and lets us see choices where previously we saw none. Plus, it's fun!
What is this magical metaphor? The buffet! In today's episode, I share the power of imagining a buffet of feelings where you get to decide what to put on your plate and how much to take.
The emotional buffet lets us see what's on our plate and also what we might want to add. Rather than trying to convince yourself to feel differently, the buffet gently offers new feelings and possibilities.
In this episode:
🌟 Why the buffet is such a power way of thinking about choice
🌟 How to decide what to put on your plate -- no moralizing required!
🌟 Why trying to feel better about a situation often doesn't work, and why adding emotions at the buffet does
🌟 The things you should never put on your plate, even though you notice them at the buffet
​
Love, Rachel
​
P.S. One more Tina quote: "My legacy is that I stayed on course . . . from the beginning to the end, because I believed in something inside of me." Believing in yourself is powerful fuel. To strengthen your own self-belief, listen to Episode #14, "Are you your own ride or die?," Episode #27, "Let people be wrong about you," and Episode #30, "Believing in someone is the best gift."
And, of course, I'm here to help, because I believe in you, 100%. Always.
​
⭐ I love having you in my world ⭐
website: coachingwithrachel.com​
FB: facebook.com/rachelbaumcoaching​
IG: @rachelbaumcoaching
email: rachel@coachingwithrachel.com
love notes: lovenotes.coachingwithrachel.com
2023 giveaway: pages.coachingwithrachel.com/giveaway