​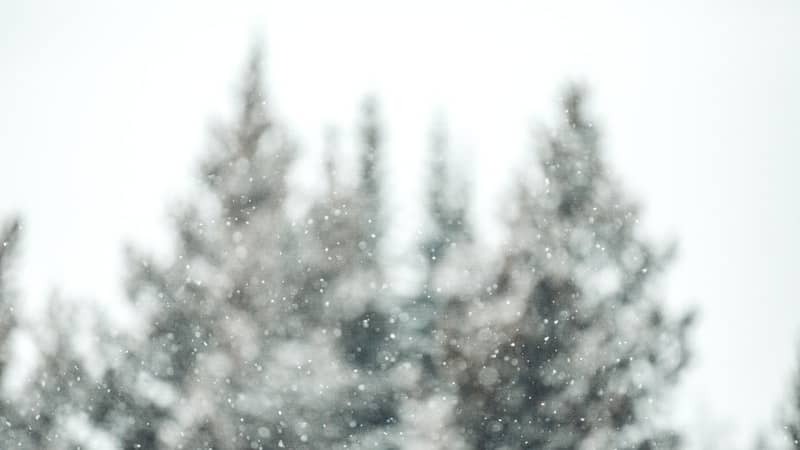 Snow day!
Remember the feeling of being a kid on a snowy morning, finding out that school was canceled?
Pure joy – the utter surprise of something wonderful and unexpected.
Have you felt that way recently?
Me neither.
And the snow in Milwaukee this week made me realize, I want "snow day feeling" again.
Our emotional experience is like a buffet. So many choices! Yet as we get older, we seem to get extra portions of some of the feelings and to go without others.
Today, I'm choosing snow day feeling.
Often we think, "Oh, I'm not a child, I don't get snow days," but we can have the feeling even if we're no longer in school.
We can give ourselves snow day feeling.
What gives me snow day feeling is the thought, "Something wonderful and unexpected might happen today."
Imagine starting the day with that thought!
Just thinking it changes the feeling in my body, orients me differently to the day.
We can also send our brain off to find ways to gift ourselves something wonderful and unexpected.
It might be literal. Take a day that was going to be filled with work and fill it with fun.
Surprise yourself.
Put the days of the month in a bag and pull one out to make it a snow day (snow optional).
Or spin a wheel to decide when to order takeout.
Surprise!
Just thinking "something wonderful and unexpected might happen" will send your brain off to look for possibilities.
This week, consider how you can welcome more snow day feeling into your life.
Have fun and enjoy the snow day!
​
---
Sometimes we want a snow day but don't know how to give ourselves a break. We may end up eating, drinking, or scrolling social media more than we'd like. In this week's podcast, I share some tools to unwind these behaviors.
Episode #39: How to trust yourself with food and alcohol
​Ep #39​
I've spent much of my life as an emotional eater. Growing up, there were a lot of feelings I didn't know what to do with and I learned to self-comfort with food. And as I got older, the connection between food & emotions remained. I developed more emotional resilience, I learned to love exercise and broccoli, but the association between feelings and food created a strong neural pathway for me that still comes out in times of stress.
You might be an emotional eater, or you might want to drink less or to be more intentional about the time you spend on Facebook. Today's episode will help with all these things.
In today's episode
🌟 Why trying to stop wanting sweets or wine sets us up to fail
🌟 How judging ourselves stops us from being curious about our behavior
🌟 How to unwind a habit by planning ahead of time
🌟 How to trust yourself around food and alcohol
All this plus a reference to The Producers -- take a listen and let me know what you think!
​
Love, Rachel
P.S. Thanks for sharing this love note & the podcast with friends who can use some midlife magic. I so appreciate it!
⭐ more ways to connect ⭐